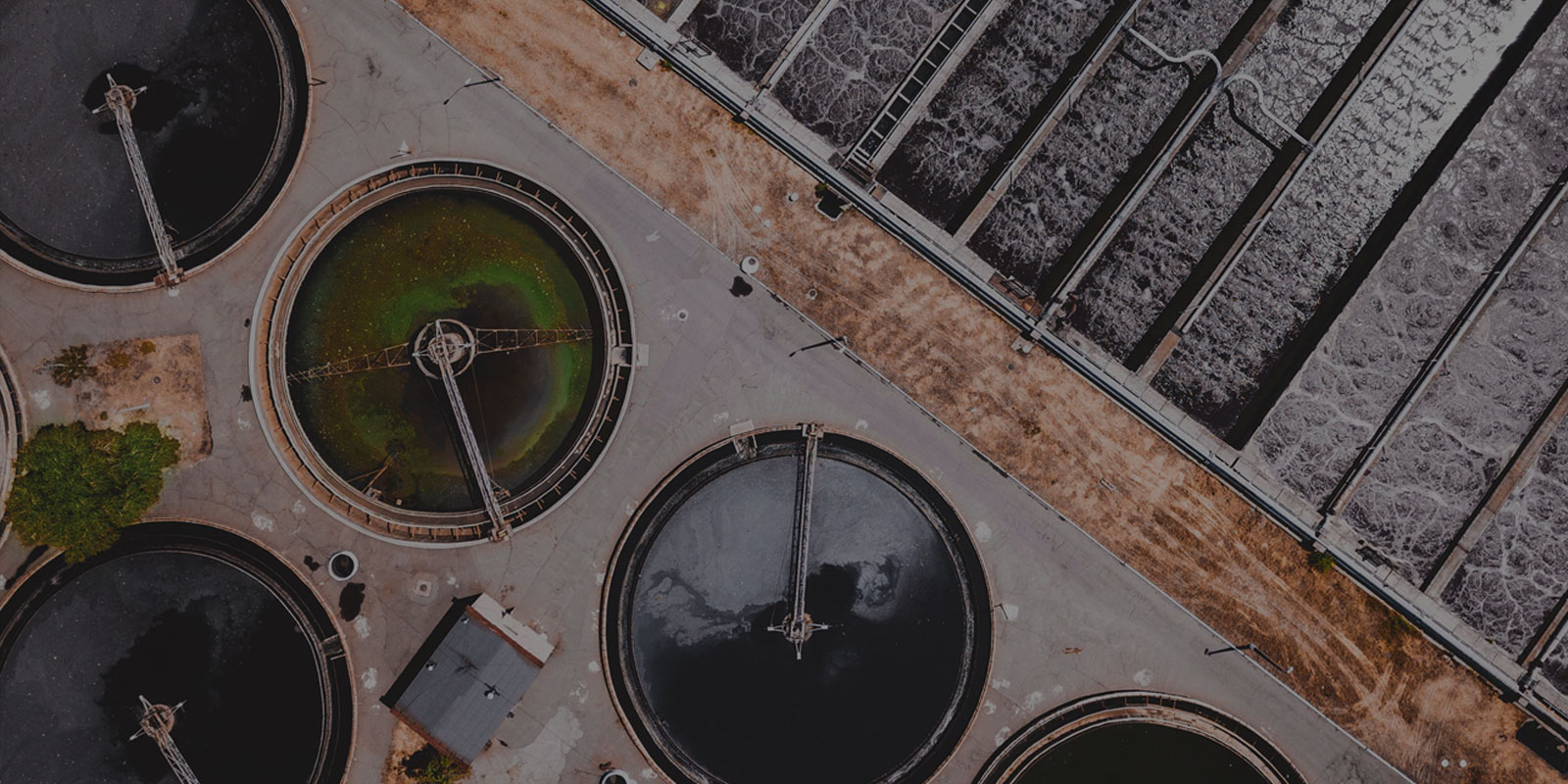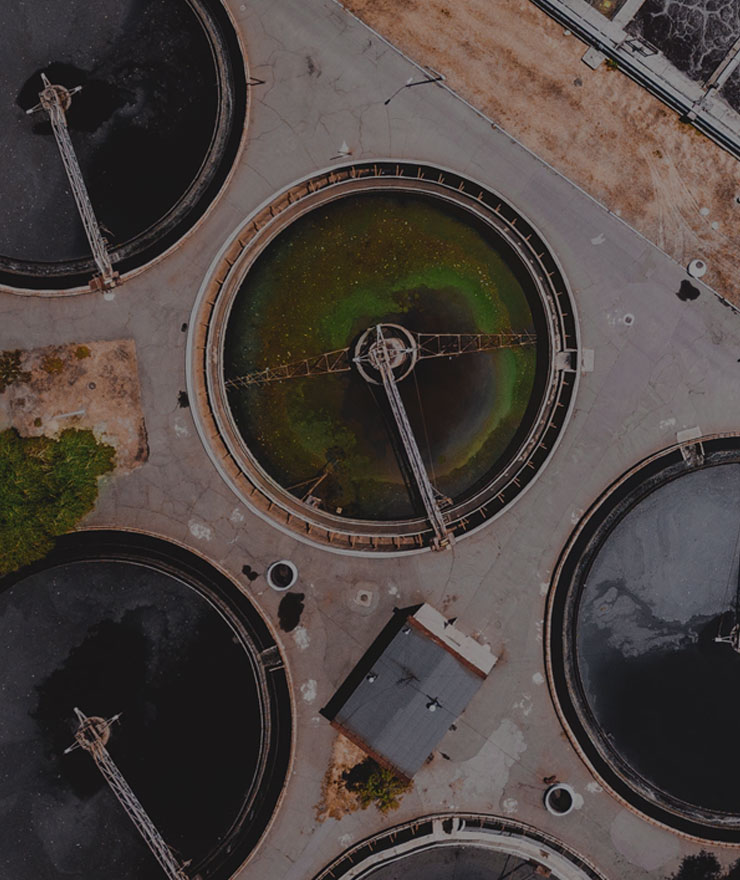 EPOOS
About EPOOS
EPOOS is a purely physical method based on Electro-Plasma technology (EPT). It uses electric and magnetic fields, large density gradients, plasma-driven chemistries and fluid dynamic effects.
The plasma in contact with water generates a host of longer-lived reactive species that ultimately treat water, resulting in disinfected, desalted water, and solid insoluble sludge.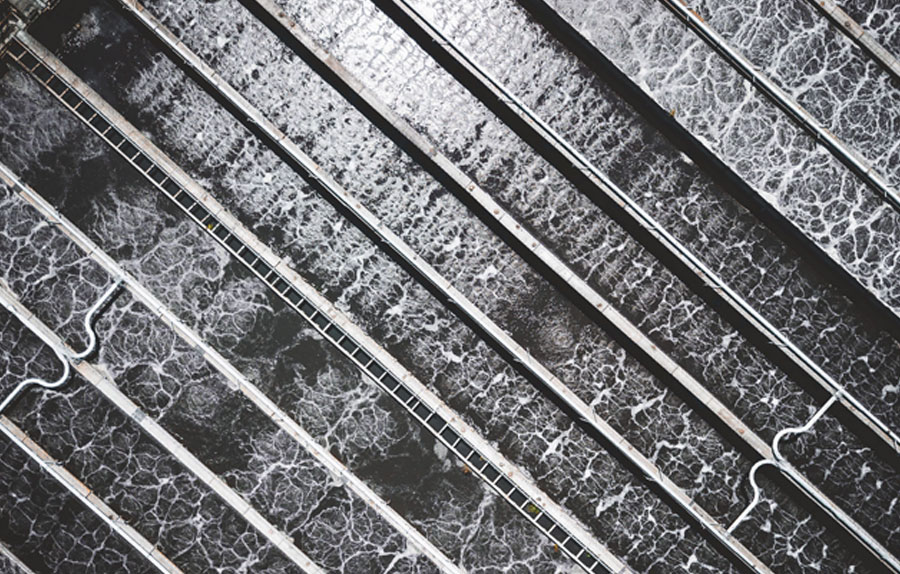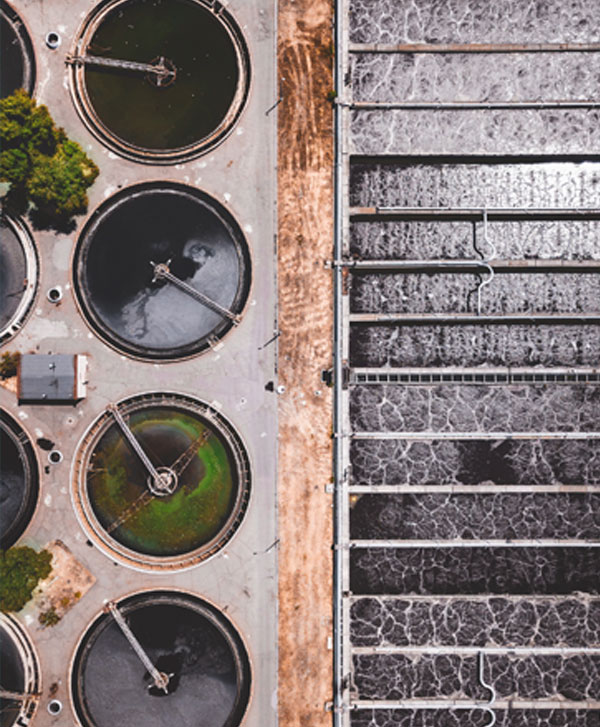 The EPOOS advantage
Purify any level of sewage
Cattle-farm waste can be used as fertilizer
Residual microflora 1000 less than other methods
Desalinated water is similar to rainwater
High level of reliability and control.
High level of ecological safety.
Compactness of purification unit.
Application
Using EPOOS it is possible to obtain a high quality of potable water from different sources of water, both traditional (rivers, lakes, underground sources) and non-traditional ones (mine and quarry water, saltwater lakes and even sea water).
Chlorination and ozonation are traditional methods of elimination of pathogenic microflora. However, chlorine itself and chlorinated substances are harmful to the humans.
Ozonation is less harmful, but an excessive ozone content in water is undesirable.
EPOOS can also be used for sewage purification such as domestic sewage purification, industrial sewage purification, cleaning of municipal waste landfill filtrate, and Breeding Farm sewage purification.
EPOOS is useful for hospitals and pharmaceutical industries, water softening and desalination for heating and nuclear plants, colliery & quarry water purification, preparation of water for irrigation, and desalination of seawater.